Reduction in Patient Falls
* Clinical Trial results as compared to CMS 3.75 falls per 1000 pt. days
Reduction in Falls Alarms
From Falls and Length of Stay
The Technology Leader in Patient Fall Prevention
Reliable "Patient is Up" (PUP®) Notification System
Enhancing patient safety and reducing hospital costs
PUP® enables the simultaneous monitoring of all patient rooms, eliminating the need to hold or predesignate "fall risk" rooms. When a patient fitted with PUP® socks stands up or attempts to walk unassisted, the PUP® system issues an immediate alarm to the nearest nurses and the nursing station - allowing the nurse to respond quickly to prevent patient falls.
PUP® Socks: Advanced Wearable Technology
At the core of the Palarum PUP®(Patient is UP) patient mobility monitoring system are innovative smart socks designed with patented eTextile and IoT technology. The PUP® smart socks have no plastic or metal parts other than a small battery case. Tiny proprietary conductive threads sewn into the sock fabric detect when a patient's feet touch the floor.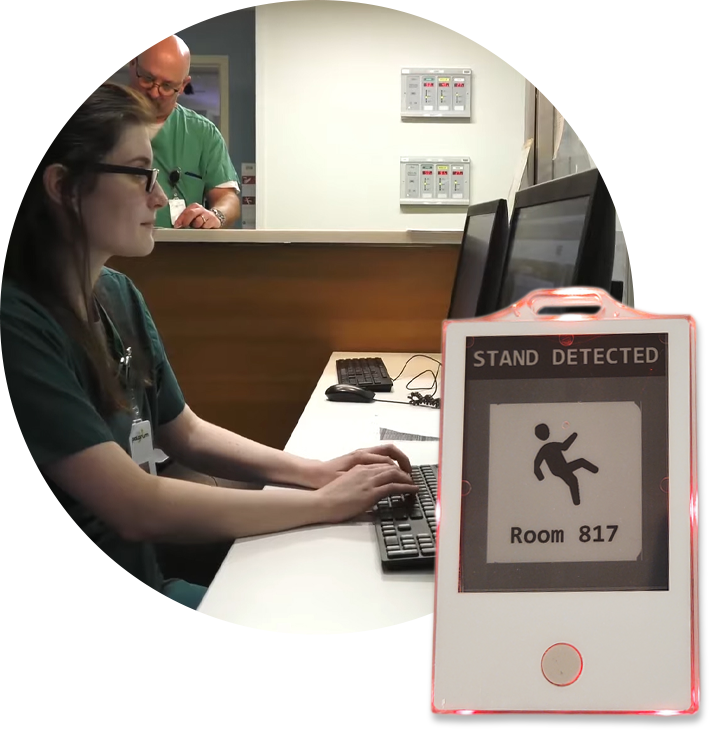 Put an End to Nurse Alarm Fatigue
Current patient mobility systems – such as bed, floor, and chair alarms – are prone to generating false notifications and excessive "alarm fatigue" for nurses. By comparison, the PUP® intelligent notification system delivers highly accurate, predictive alerts to paired in-room digital tablets or smart badges -- so nurses can quickly respond and prevent more patient falls.
The Rising Cost of Patient Falls
How much are you spending on patient falls?
Each patient fall costs a hospital an average of $14,056, where each fall represents:
Potential serious injury or even death (30 to 35% of patient falls)
Added length of stay (6.3 days)
Reimbursement penalties
Legal liability
Harm to the facility's patient safety record and brand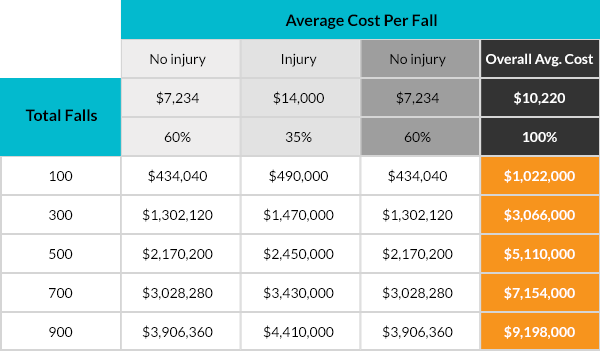 PUP® Fall Prevention Solution
Discover the advantage of an integrated fall monitoring system
In 2017, Palarum launched the PUP® (Patient is UP) Fall Prevention solution, the first nurse-centric solution to reliably prevent falls and reduce hospital costs. The early clinical results clearly show that Palarum technology delivers as promised.
Improved Patient Satisfaction
PUP® is the most advanced, accurate, and cost effective solution for preventing patient falls.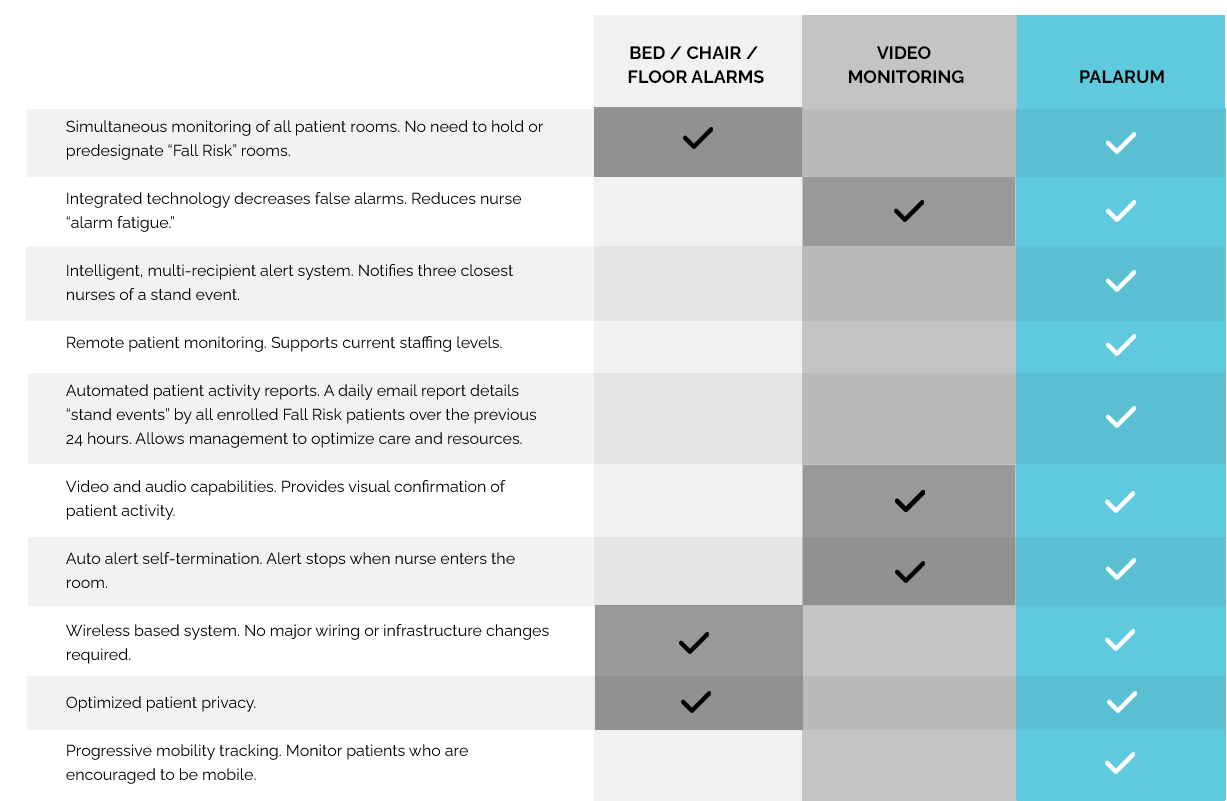 PUP® is currently being used in hospitals, post-acute care facilities, and long-term care facilities, including: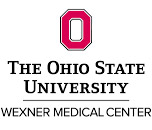 Interested in learning more?